Understand Brazilian ores exports with one interactive dashboard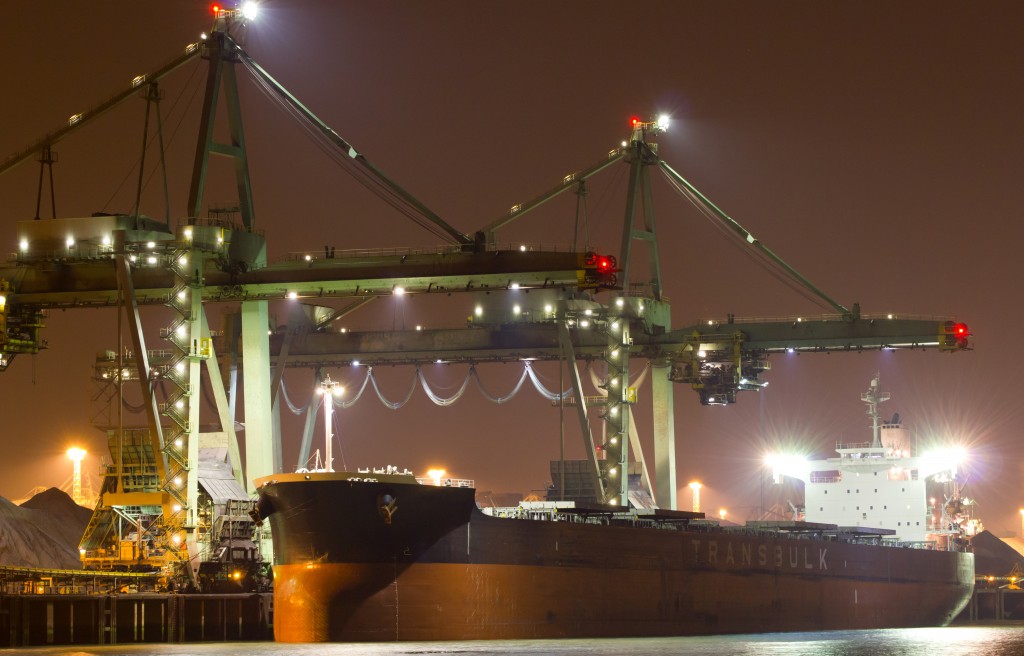 Brazil boasts a rich geology and an astonishing variety of mineral deposits, from iron ore and Manganese to diamonds and gold. The country has the world's sixth largest mining industry and is an important producer and exporter of high quality ores. The Mining Industry is also responsible for the positive balance of Brazil's trade, and represents more than 50% of the Brazil's exports. By value iron ore generated 82% of income from Brazilian exports.
We focused on these exports since 2008, and classified the ores and concentrates in 16 different categories, according to the Harmonized System. In less than 10 minutes you will have a total overview of the industry, visualize the exports of every city and region, their volume, price, and destination.
Access our Dashboard here!
If you want  more details, such as name of exporters, customers, etc, please contact us!
Contact us